Welcome To


BiggerBoat Solutions Ltd.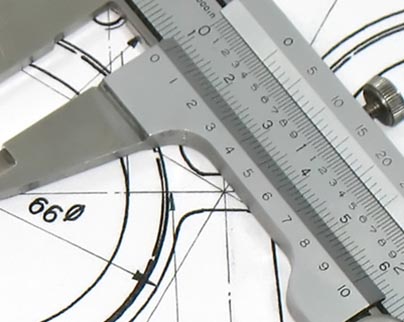 BiggerBoat Solutions Ltd. provides innovative Die Engineering, Metal Forming Simulation, Design, and Finite Element Analysis (FEA) Services. These services can range from process development and validation, to product (re)design, right through to die design. This provides the client with options, direction and solutions, to minimize tooling development time and costs by optimizing the process early in the design cycle.
Expert application of computer aided engineering, combined with over 15 years of practical tool shop experience, gives BiggerBoat Solutions Ltd. the in-depth understanding necessary to accurately interpret simulation results and effectively apply them to create successful real world solutions. Establishing a working process, right out of the gate is paramount and will ultimately save our clients valuable time and money.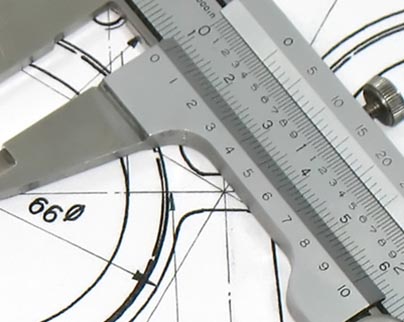 Forming Simulation, CAD/CAE
,


Die Development & Design